Kynan's Journey to West Thames College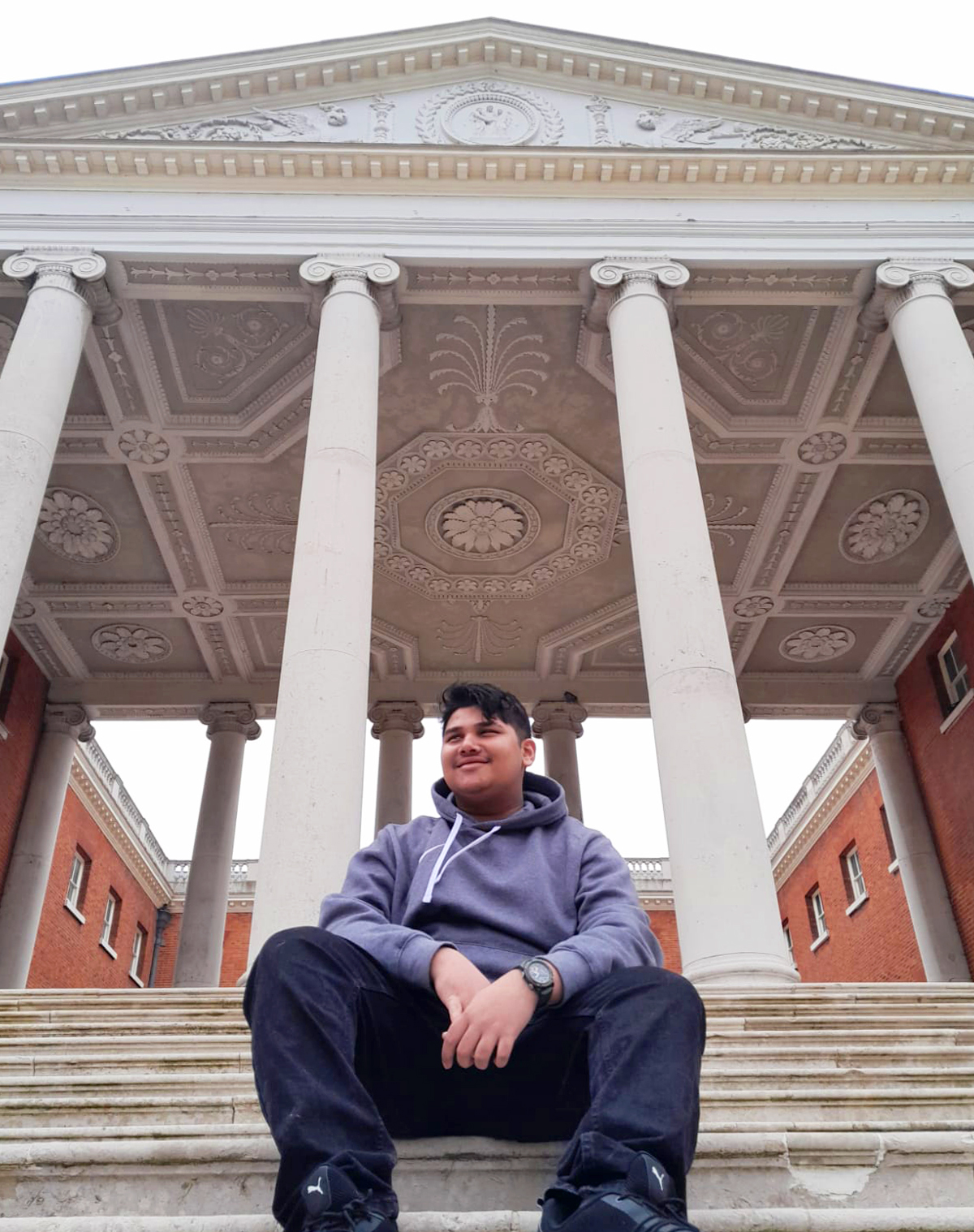 Hello everyone, My name is Kynan and I'm so excited to be attending West Thames College (WTC) this September.
I am writing a step-by-step blog that hopefully helps and inspires other students who are on a similar path.
I hope you all enjoy reading about my journey!